Rough Guide to Garden Mainenance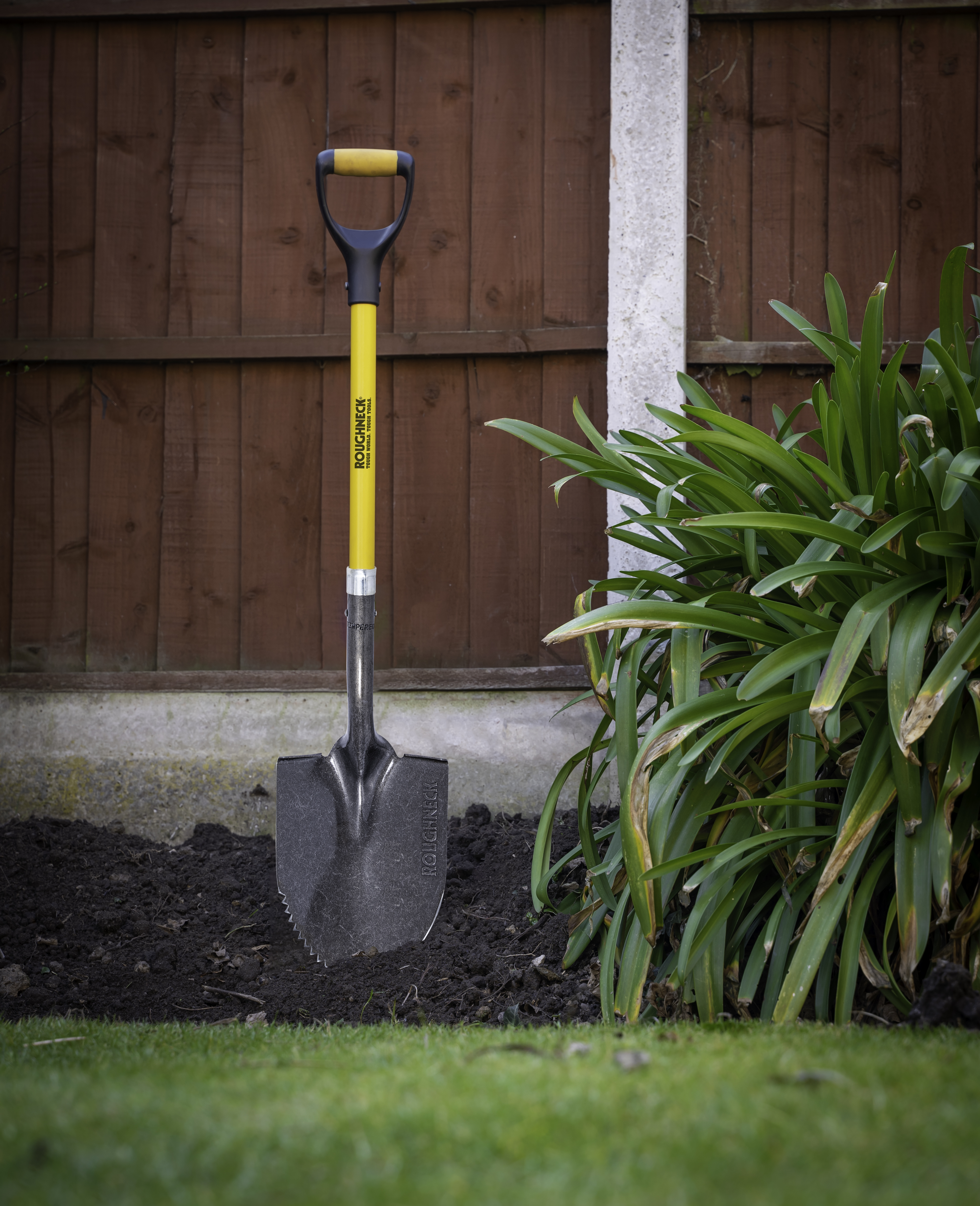 Maintaining a picture-perfect garden needn't be a daunting and time consuming process. Staying on top of gardening tasks is key, as although a neglected garden can be brought back to life, little and often maintenance will save time and expense in the long run.
In this latest publication from the popular and informative Rough Guide series, ROUGHNECK® provide hints and tips to aid the upkeep of your garden from installing and preserving your border fencing, caring for your lawn, and tending your flower beds.
Information provided within the Rough Guide includes:
Maintaining a vibrant garden
Repairing garden fencing
Lawn care
Defining lawn borders
Tending to flower beds
Removing shrubs, bushes and conifers
View and download the Rough Guide to Garden Maintenance here
Did you know?
The sharp serrated edges of the Failed to find Product slice through buried roots with ease.

The ROUGHNECK® Sharp-Edge Dutch Hoe features sharp serrated side blades that are ideal for rasping through thick weed stems and raking out long stemmed vegetation.

The ROUGHNECK® Sharp-Edge Post Hole Digger features steel handle sleaves to provide extra toughness where it matters most.

The ROUGHNECK® Sharp-Edge Lawn Edging Iron features a sharp serrated blade that makes light work of cutting through turf, even when infested with roots.

The ROUGHNECK® Sharp-Edge Soil Rake features a sharp serrated back blade that is ideal for breaking down soil into finer particle and levelling off ready for re-seeding or laying turf.

All ROUGHNECK® Sharp-Edge tools are fitted with a tough and durable fibreglass handle that won't perish or rot.
Click here to see more information about the Roughneck brand or the product range, alternatively find your local retailer here for more details.
Published on 01/07/2022, Expires 31/12/2022