Loctite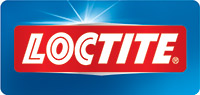 The world's leader in advanced adhesives for over 50 years and the UK's No.1 brand.
There is a Loctite product to suit every repair need, delivering strength and reliability each and every time.
Our liquid Superglue range contains water-resistant and dishwasher resistant formulas, whilst our Power Flex gel glues are rubber infused to give extra-strong, flexible bonds. Meanwhile, the Loctite specialist glues expertly bond hard-to-mend materials such as glass and plastics.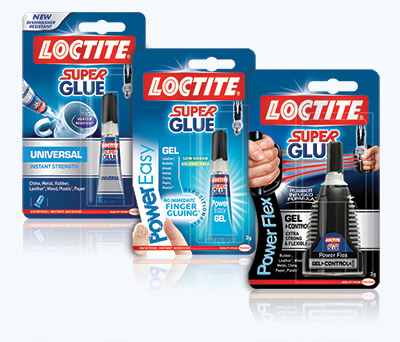 Categories that feature Loctite
General Purpose Adhesives
Glass & Mirror Adhesives
Rust Remover & Protection
Superglue
Superglue Removers