Link2Home Smart Technology Range

Background
The smart home market has seen substantial growth over the last few years, the pricing is beginning to come down to more affordable levels and with improvements in ease of use and reliability, we have introduced an exciting range of smart home products.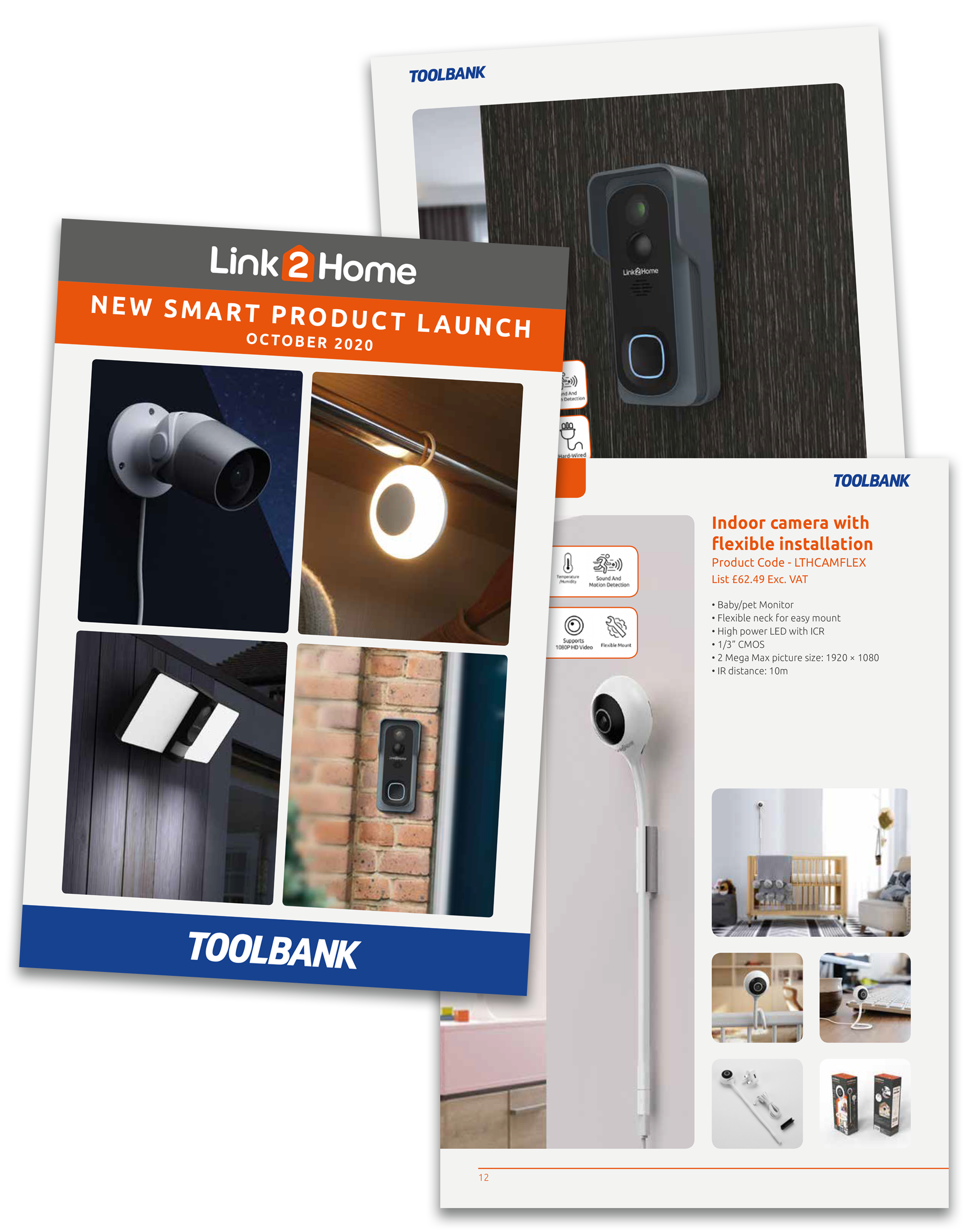 Whilst Link2Home are new to the market they have undertaken a lot of market research, not only looking at the market in terms of size and players but understanding the customers' key purchasing decisions and barriers. They have their own factory in the Far East and have fully designed a range that meets customers' budgets whilst addressing key concerns such as ease of set up and usability, compatibility with smart speakers and ensuring the latest technology. At the heart of the system is the Link2Home app. Customers can quickly and easily set up a FREE Link2Home pro app account, this enables individual products to be set up in as little as 10 seconds, as well as allowing quick and easy set up of multiple homes or locations, all with just one user login (please see the attached leaflet for more details on the app).
Product Range
The opening range consists of 18 products and full details can be seen in the attached leaflet. All products are superbly presented in both eye-catching and informative, full colour boxes that highlight key features and benefits.
View full range here, alternatively find your local retailer here for more details.
Published on 01/11/2020, Expires 31/12/2021