Wiss

Crescent Wiss® is a premier scissors, snips and specialty trade tools brand from Apex Tool Group, one of the largest hand tool manufacturers in the world.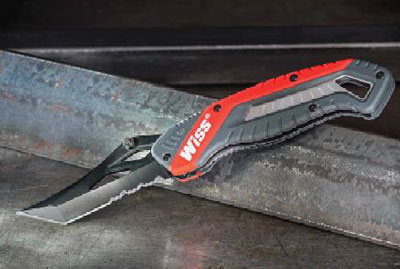 Crescent Wiss® has been the leading brand in aviation snips for over 50 years, driven by TWO principles: performance and durability.
Wiss® puts those same qualities into every product in its line.
So no matter what Wiss® tool you use, you can count on getting exceptional performance and long life.
Categories that feature Crescent Wiss®
Aviation Compound Snips
Cable Cutters & Shears
Scissors
Tin Snips