Bosch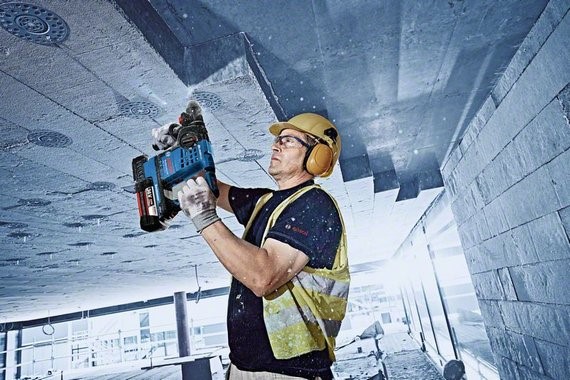 Blue Power Tools
Bosch Professional Power Tools are synonymous with reliability, quality and ease of use, ensuring that any job can be completed to a high standard. Our wide range of high quality, robust tools provides tradesmen of all applications with the confidence to tackle any job, no matter how tough.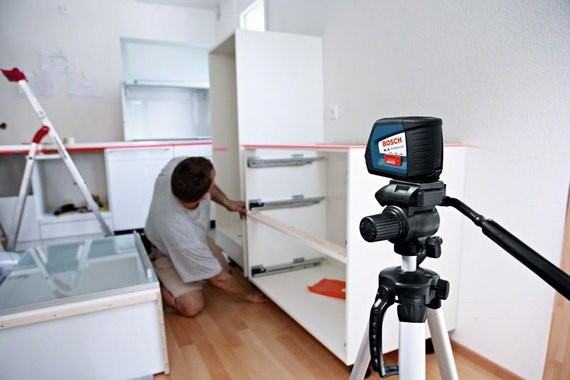 Measuring Tools
Measuring tools from Bosch offer outstanding precision and the greatest ease of use. Due to their robustness, the digital measuring tools guarantee the most accurate results also in day-to-day construction site applications – whether it be levelling, measuring distances, angles and inclines, or detecting all different kinds of materials.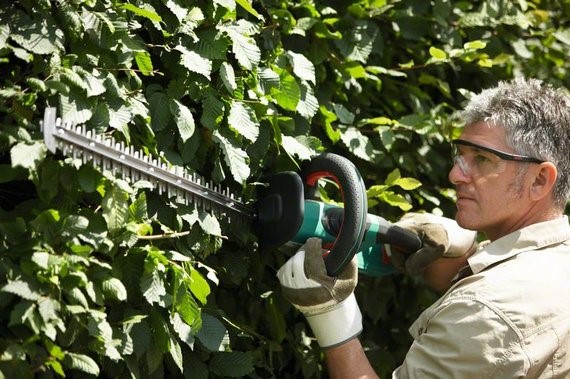 Lawn & Garden
Bring your garden to life with Bosch Garden Power Tools. From mowing your lawn to washing your drive Bosch Garden Power Tools has the solution, due to their ergonomic and robust design.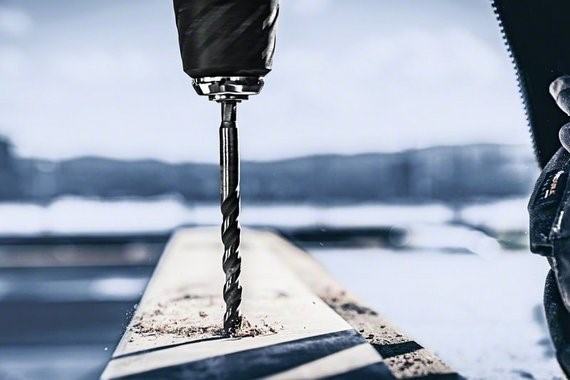 Accessories
Bosch Accessories provide exceptional quality and results due to the great variety of products available. Outstanding performance in any upcoming application including cutting, drilling driving or any other application in all construction materials.
Download the following procedure for more information:
Categories that feature Bosch
12V Drill Drivers
18-36V Combi Hammer Drills
18-36V Drill Drivers
Angle Grinders - 115mm Disc
Angle Grinders - 125mm Disc
Angle Grinders - 230mm Disc
Angle Grinders - Cordless
Bosch & Makita Jigsaw Blades
Bosch Batteries & Chargers
Circular & Trim Saws - Cordless
Circular Saws
Cordless Kits
Cordless Lighting
Cordless Radios & Speakers
Digital & Infrared Thermometers
Dust & Chip Extraction
Hammer Drills 500-690W
Handheld Vacuums
Heat Guns - Cordless
Impact Drivers - Cordless
Impact Wrenches - Cordless
Jigsaws
Jigsaws - Cordless
Laser Distance Measures
Laser Levels - Point / Cross Line
Metalworking Tools - Cordless
Mitre & Table Saws - Cordless
Mitre Saws
Multi-Function Tools - Cordless
Nailers - Cordless
Planers
Planers - Cordless
Plunge, Mitre & Table Saw Accessories
Reciprocating & Sabre Saws
Reciprocating & Sabre Saws - Cordless
Riveters - Cordless
Sanders - Cordless
SDS Drills - Cordless
SDS Max & Hex Demolition Hammers
SDS Max Midsize Hammers
SDS Plus Hammer Drills
Table Saws
Toolboxes - Plastic